Domain & Email Security
Ensure good Domain and Email Security by ensuring all the correct Protocols are in place – SSL Certificates / DMARC Policies etc. Make sure your Domains and Email are protected from abuse like Spoofing/Phishing and other vulnerabilities. Ensure all your Online Assets like your Domain, your Website and your Email Servers are all secured correctly.
 Why do you need it?
If your Digital Assets are not secured properly, you open yourself up to Cyber Attacks like Malware, Virus', Ransomware and a whole host of other 'nasties' that can cause problems for you and your business.  Not only that, but if not properly set up, your Domain can be used and abused to compromise those people that you communicate with, thereby exposing them to potential fraud as well as damage to your brand and reputation.  Ensure good Domain and Email Security by ensuring all the correct Protocols are in place – SSL Certificates / DMARC Policies etc. Don't get caught!
Protect your Domain from Spoofing
If your Domain Records are not setup correctly, your Domain can be spoofed and used to trick others.
Minimise your Users exposure to Malware
By setting up the correct rules, your Users can get an extra layer of protection from receiving unwanted emails.
Ensure all digital communication is adequately encrypted
Make sure your Websites are protected by SSL certificates – this verifies the authenticity of the domain as well as encrypts traffic between the site and end-user, thereby adding an extra layer of protection.
Prevent Legitimate Email from being Rejected
Have piece of mind that your Domain's legitimate email is being delivered and that delivery of fraudulent email, supposedly coming from your domain, is prevented.
Benefits of Securing your Domains
Visitors to your Website are protected
With an SSL Certificate on your Website, Visitors to the Site are comfortable they are on your site and all communication is encrypted
Become DMARC Compliant
Know that you have configured the latest protocols to prevent abuse by email of your domains.
Prevent your Customers falling for Fraud
Without the correct settings in place, it is very easy for a 3rd party to send an email pretending to be from you, but actually comes from somebody else and your reputation is affected.
Maximise your Cyber Security
By implementing all the recommended protocols, one can minimise the risk of falling prey to Cyber Security.
Protect your Brand Reputation
By not having all the correct protocols in place, you stand the chance of something being compromised. Not only can this have a direct financial cost to it, but it can also cause severe damage to your Business reputation.
Sleep comfortably at night
By implementing the required protocols, you minimise the chances of your Business becoming a statistic with regards Cyber Fraud.
Our IT Engineers have years of experience managing Domain Security!
Speak to us about doing an Audit of your Digital Assets to see what can be improved.
Get Started
We'll assist you with your Website Hosting and SSL Certificates
We'll make sure that you are DMARC Compliant
In the event of problems - we'll help you fix them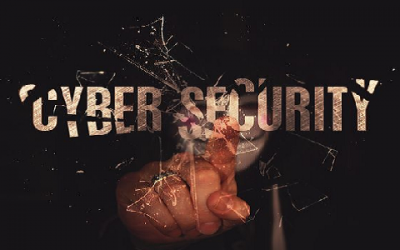 SPF/DKIM/DMARC are protocols that you as a Business Owner can use to further secure your Domain and significantly reduce Cyber Attacks using email as a vector. Why do I need it?, I hear you asking yourself; One of the most prevalent ways Mr Cyber Thief is going to try...
read more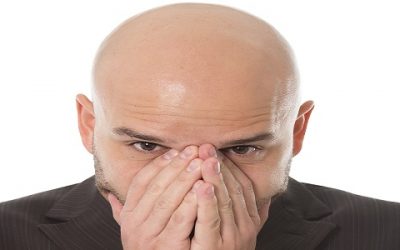 1. Poor patchingThe sad reality is that a lot of data breaches can be reduced by keeping your software up to date. Vulnerablities are constantly being discovered in Software. Once these vulnerabilities are discovered, they can be used compromise your System. Make sure...
read more
Office
146 Corlett Drive, Bramley, Johannesburg, South Africa 2090
Hours
M-F: 8am - 5pm
S-S: Closed