Managed IT Services you can Trust
Our focus is providing small and medium size businesses with a diverse and reliable range of Managed IT Services. Essentially we are your 'Out-Sourced' IT Department, with a focus on making sure that you are running the right solutions for your requirements. Partnering with us allows you to focus on your business, while we focus on making sure your systems work correctly.
Our Managed IT Services include On-Site and Remote IT Support, Online Data Backup, Disaster Recovery Solutions, Hosted VoIP PBX's and Hosted Services. We are also able to supply you with a wide range of Hardware and Software Solutions as required by Business.
IT Support
When you need someone technical to assist you with your problems / upgrades / new requirements, we're there to assist - either On-Site or Remotely
Data Protection
Ensure your Business Critical Data is Backed Up - Automatically and Securely. Whether it's On-Premise or in the Cloud, (Office 365). Don't get caught out by not having this in place!
Endpoint Security
Ensure all your Servers, Desktops and Laptops are all Patched and Secured from 'Nasties' such as Ransomware. By not Securing your devices, you are exposing yourself to problems
Microsoft Office 365
Let us assist you in getting the full value out of Microsoft's Cloud Offerings.
Hosted VoIP PBX
Give your Business the competitive edge by letting us Implement and Host your VoIP PBX Solution.
Domain and Email Security
Primeworks will assist you in securing your Domain, Email and Website.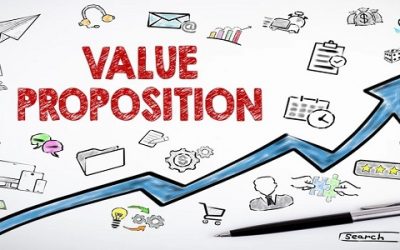 Primeworks Networking was started in 1999 specifically to provide sound IT Support to privately owned businesses in the Business-to-Business area. We found that the IT Support being offered to businesses lacked an holistic view of the business' IT requirements, with...
read more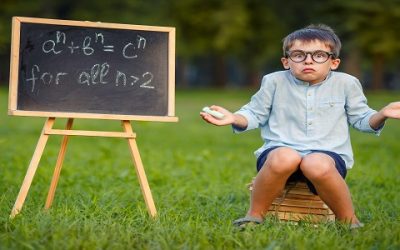 Do you have an IT problem that you cannot solve? Then contact Primeworks. We have in excess of 20 years of experience in this field and have assisted numerous businesses in solving their so called "difficult" IT problems. A recent case study:A client installed a...
read more
Implementing any Managed IT Service requires much more than simply applying technology to a particular problem…
Primeworks Networking is a Managed IT Services Company, based in Johannesburg, Gauteng.
Primeworks Networking was established in August 1999, with a focus on offering our clients a wide range of professional skills, knowledge and competence to support a broad spectrum of hardware, software, data convergence, computer telephony and operating system technologies as required by a modern Business.
Office
146 Corlett Drive, Bramley, Johannesburg, South Africa 2090
Hours
M-F: 8am - 5pm
S-S: Closed