IT Support
Your Strategic IT Support for Businesses looking for an honest, knowledgeable, dependable Support Partner
Why use us?
With over 20 years of experience in Supporting IT Systems, we've dealt with a wide variety of problems and can generally find the solution
Deal with a Reptubale Company
Our Founding Principle are:
– Honesty
– Integrity
– Reliability
Get the right advice / solution
Very often IT Vendors are selling a particular solution, irrespective of your requirements. Our focus is to understand your requirements and put in the appropriate solutions
Have comfort knowing we're there for you
Our focus is on building long-term relationships whereby we take care of the IT Systems and you focus on your business.
Ad-Hoc Support
Designed for Businesses with a small number of Staff or if you only require periodic support – we bill you per hour and assist you with your requirements as, and when the need comes up.
No monthly commitment
For Ad-Hoc Support, We bill for the first hour in full and thereafter in 1/2 Hour increments.
We support a wide variety of Systems
Whether you're having problems with a computer, can't get onto the Internet, worried about losing data or any other IT related problem, question, or requirement – give us a call as most likely we have the Solution for you.
Frustrated because no one can solve your problem
Due to our years of experience, we are very often able to solve problems others can't. This is often due to our 'Holistic' understanding of how all the various components of an IT System 'fit' together.
Support Contracts
Designed for Businesses with an active IT Eco-System and require Support regularly, timeously and from capable IT Engineers
Base Monthly Commitment, allowing you to budget
You buy a 'Base' number of Hours that will adequately cover an 'average' month's requirements.
Support Incidents are logged in 1/2 Hour increments and deducted off the 'Base' Hours.
Should we exceed the 'Base' Hours, we will then bill you for the excess hours for that period
Comfort that there is someone to assist
Customers who have a Support Contract get priority Support.
We are able to recognise Business Critical Problems and attend to them with the appropriate urgency.
Have piece of mind that should you run into a problem there is someone to call
Should you run into a problem, you simply raise a ticket and someone knowledgeable will get back to you as timeously as possible.
Our IT Engineers have years of experience dealing with the various components that make up an IT Infrastructure and where things go wrong
Since we have years of experience with various IT Systems, we know what solutions to put in place, how to maintain them, and most importantly, assist in fixing the problems as and when they come up.
Your Strategic IT Support for Businesses looking for an honest, knowledgeable, dependable Support Partner – get in Contact!
Get Started
Support on various Hardware and Software Devices
Assistance with troubleshooting problems
Help you ensure you're running the right solution
Put the right Infrastructure in place such that your network is Secure and Efficient
We can assist you with identifying what should be running in the cloud and make sure it's secure
Ensure your systems are secure from Cyber Risk - talk to us about identifying the vulnerable ares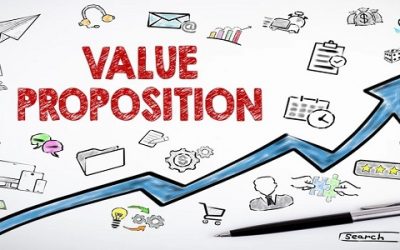 Primeworks Networking was started in 1999 specifically to provide sound IT Support to privately owned businesses in the Business-to-Business area. We found that the IT Support being offered to businesses lacked an holistic view of the business' IT requirements, with...
read more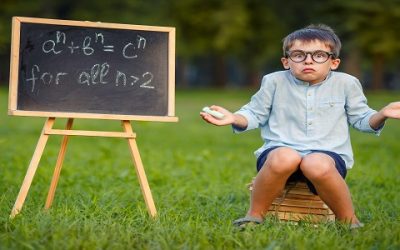 Do you have an IT problem that you cannot solve? Then contact Primeworks. We have in excess of 20 years of experience in this field and have assisted numerous businesses in solving their so called "difficult" IT problems. A recent case study:A client installed a...
read more
Office
146 Corlett Drive, Bramley, Johannesburg, South Africa 2090
Hours
M-F: 8am - 5pm
S-S: Closed